WORKS IN PROCESS (2023)
I follow it like a lazy balloon and mutter, "I am probably enough," wondering why I am still always hungry.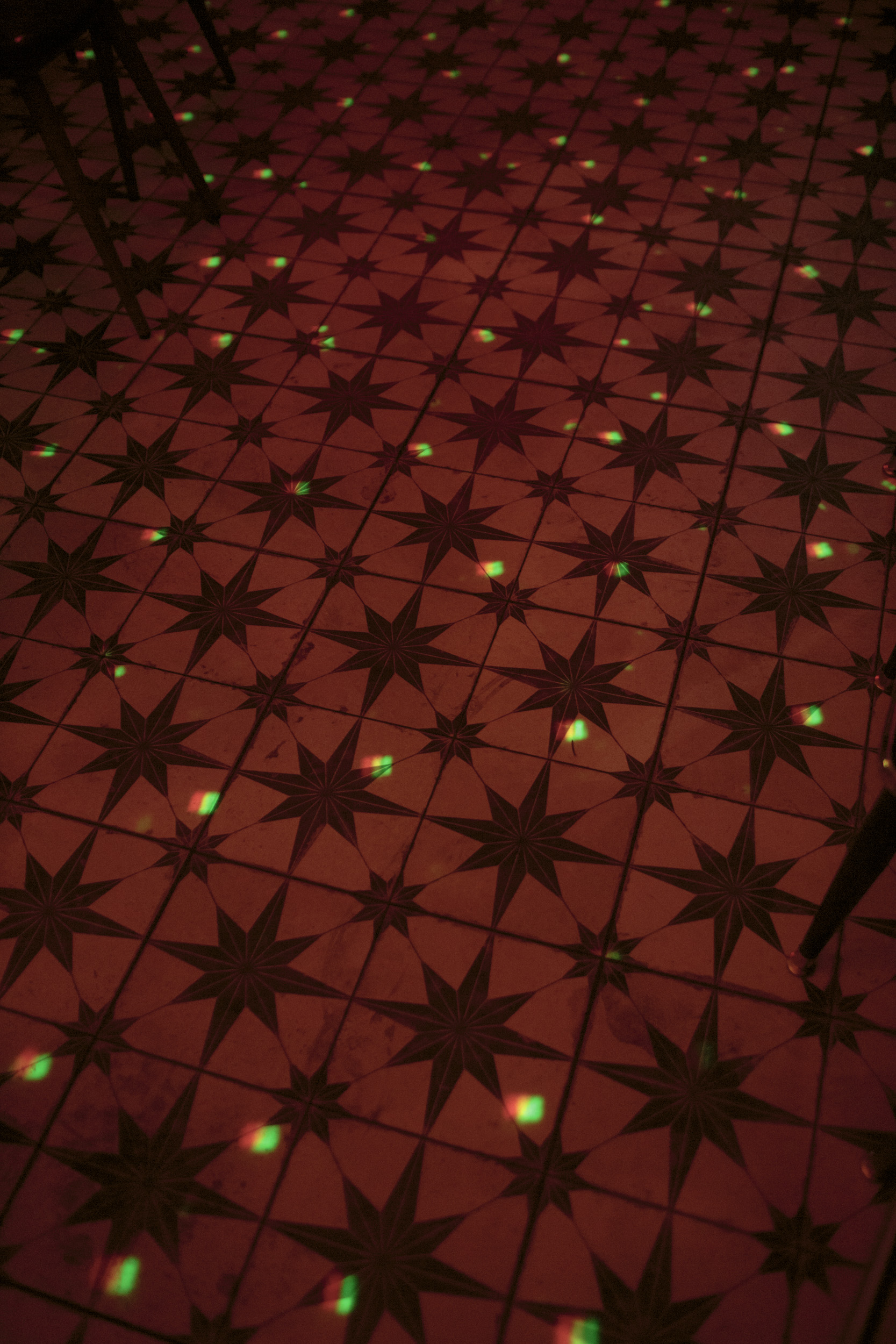 HOW THE YOUNG RETURN (2016-2022)
I remember sitting on dry wall floors, dust covered tennis shoes, asking, goddamn what's next? I need more than amber hues, more than honey to dip my wrists into. I've had more than enough taste of those who stay in bed the morning after, sheep left to wander.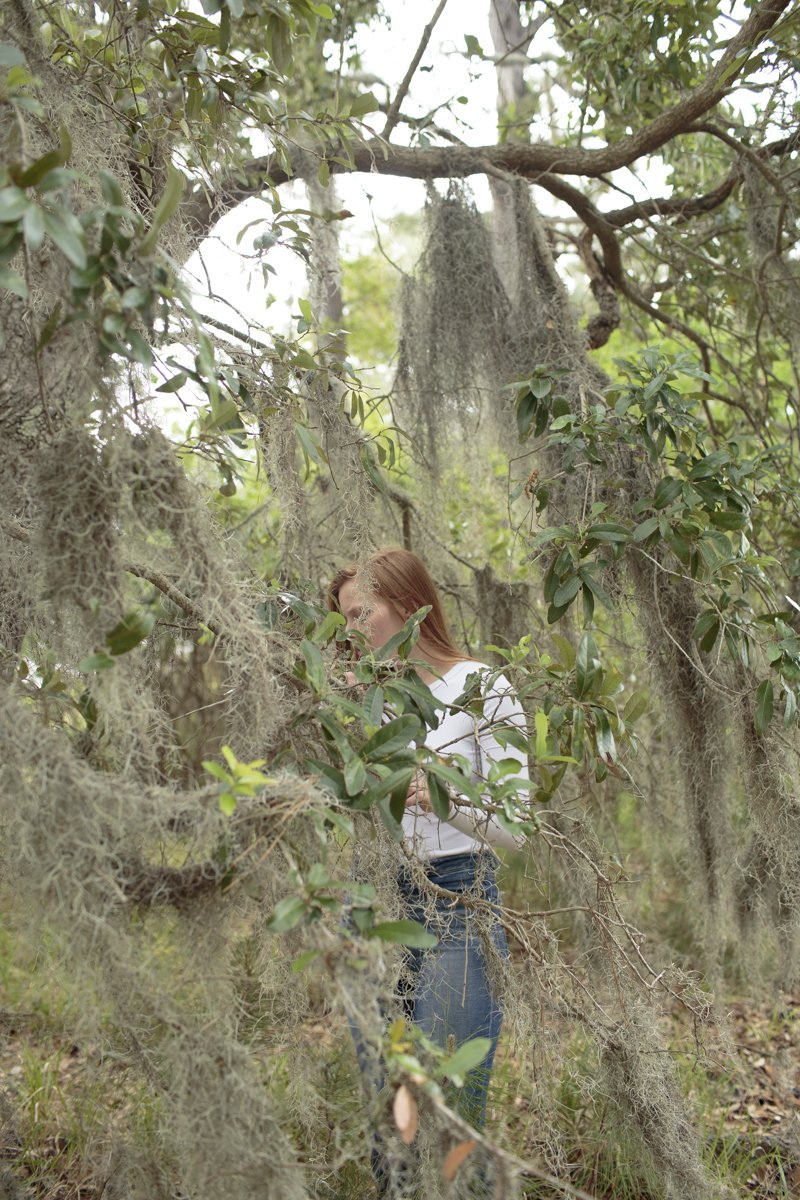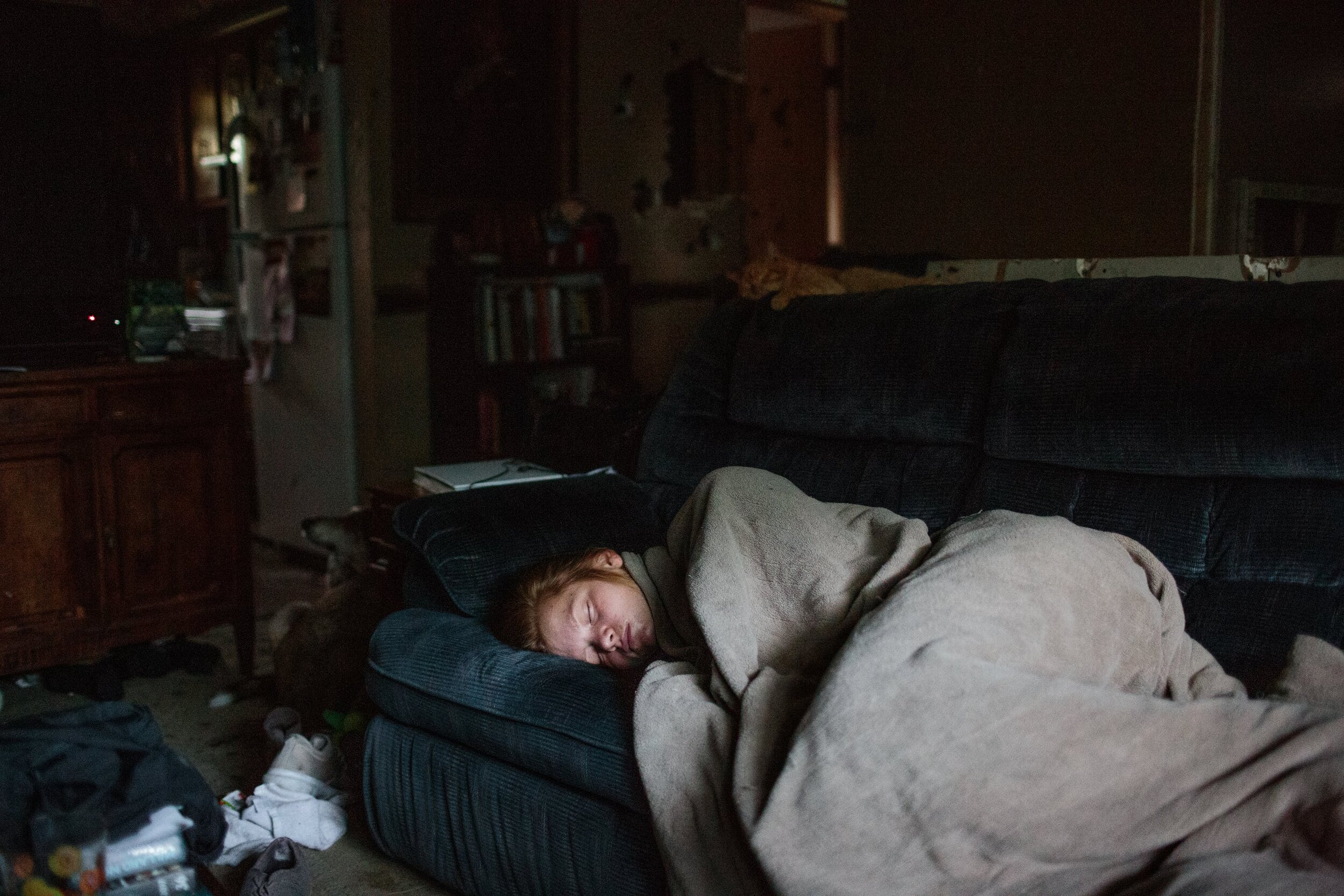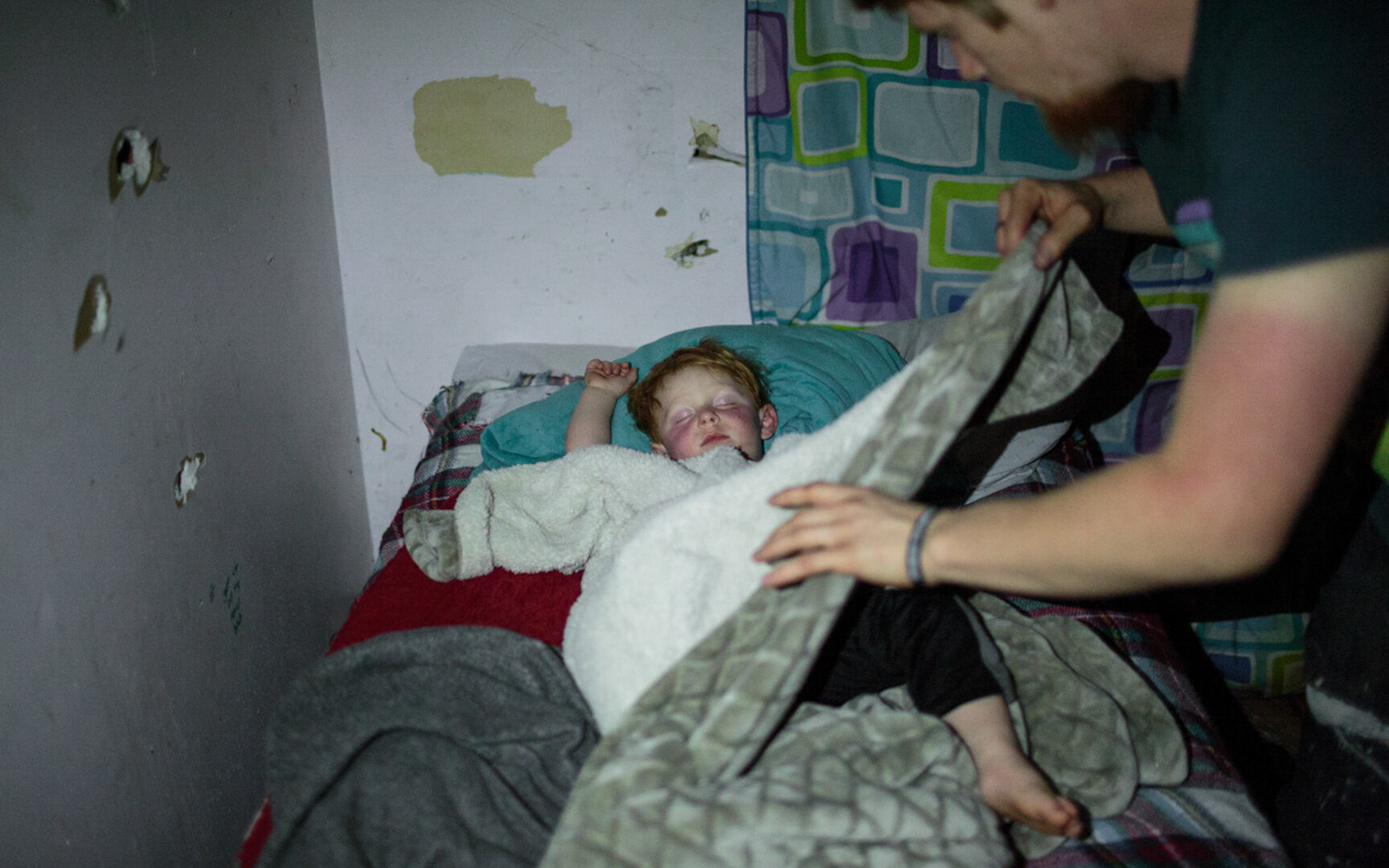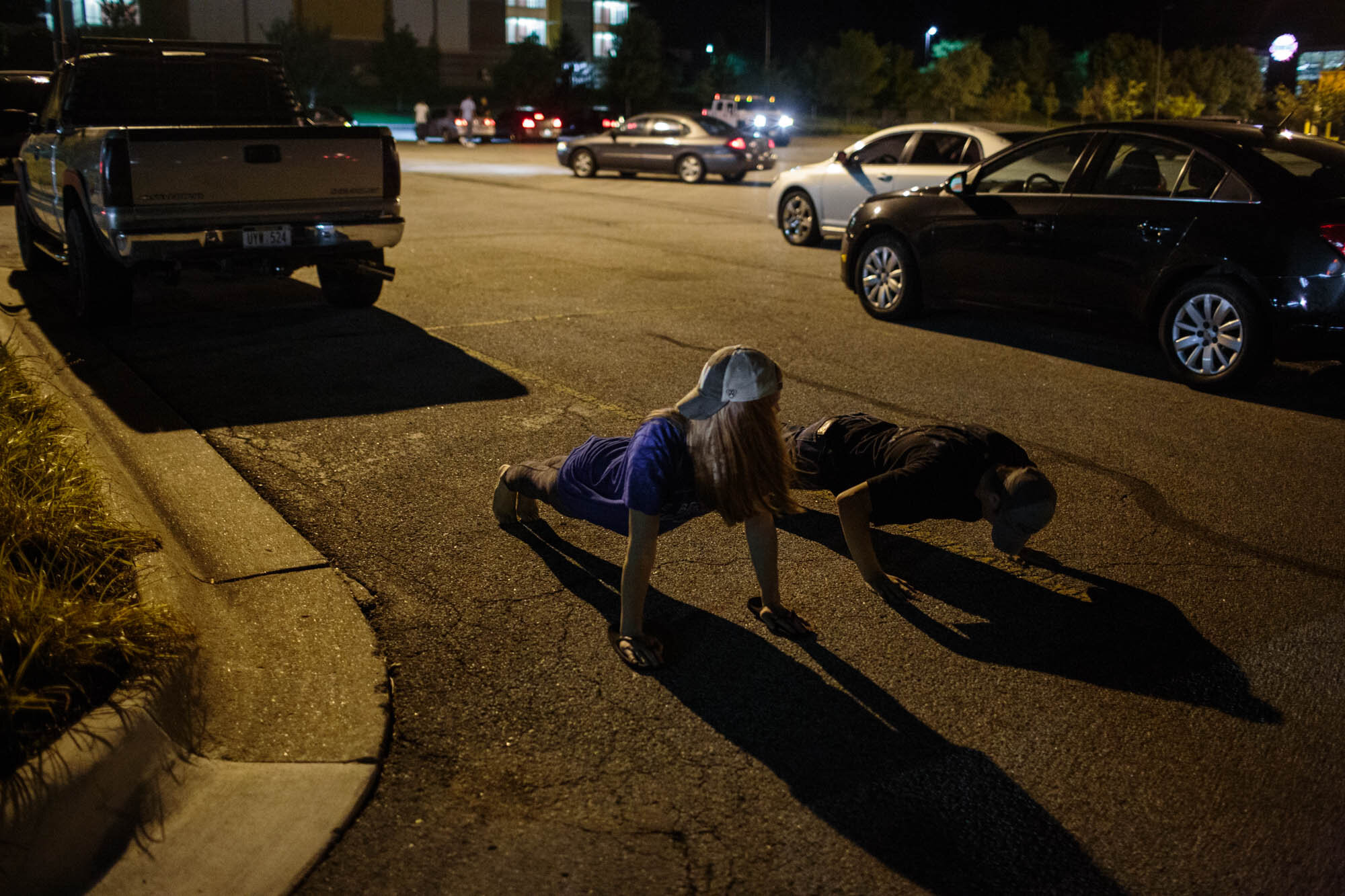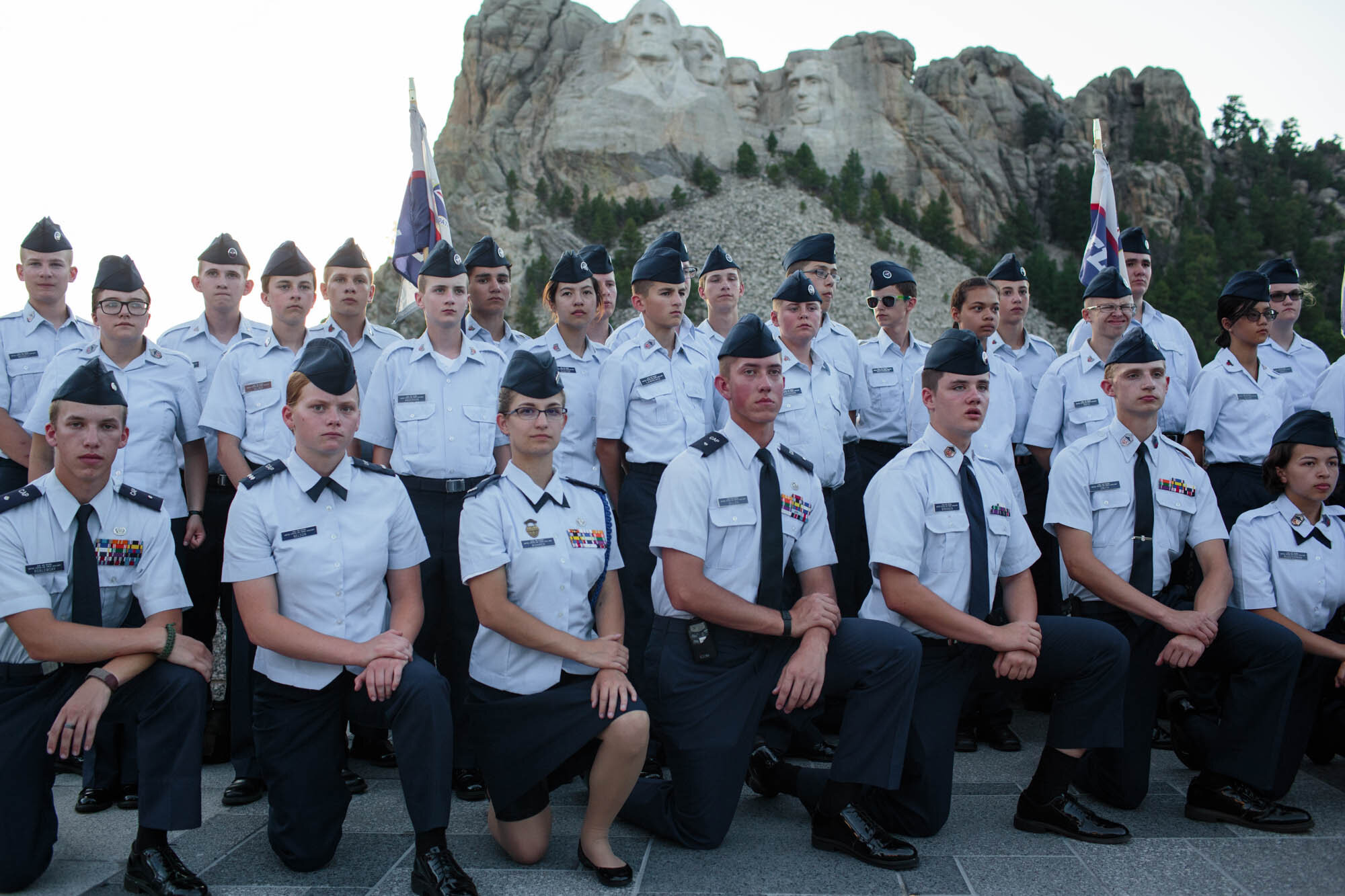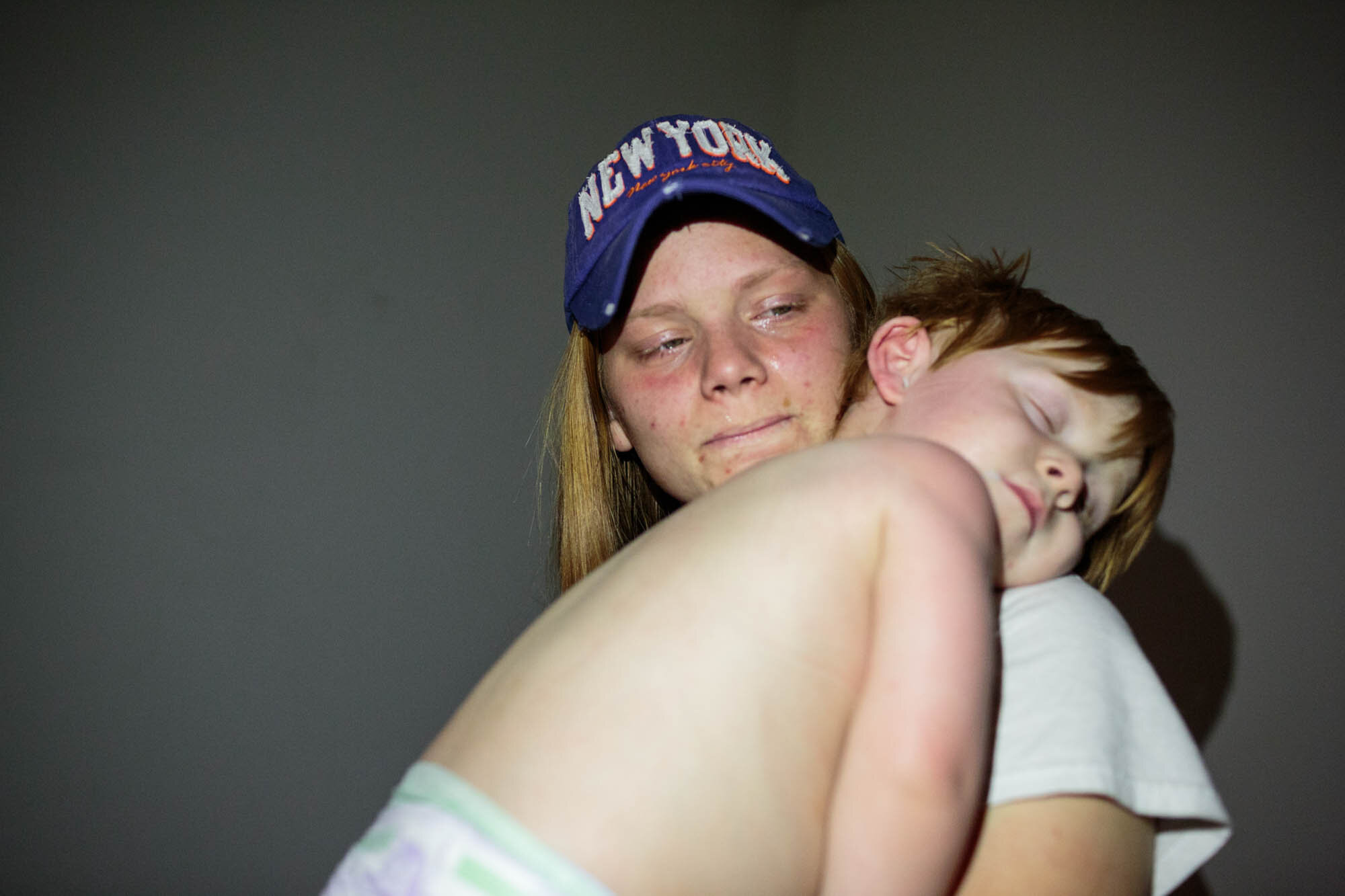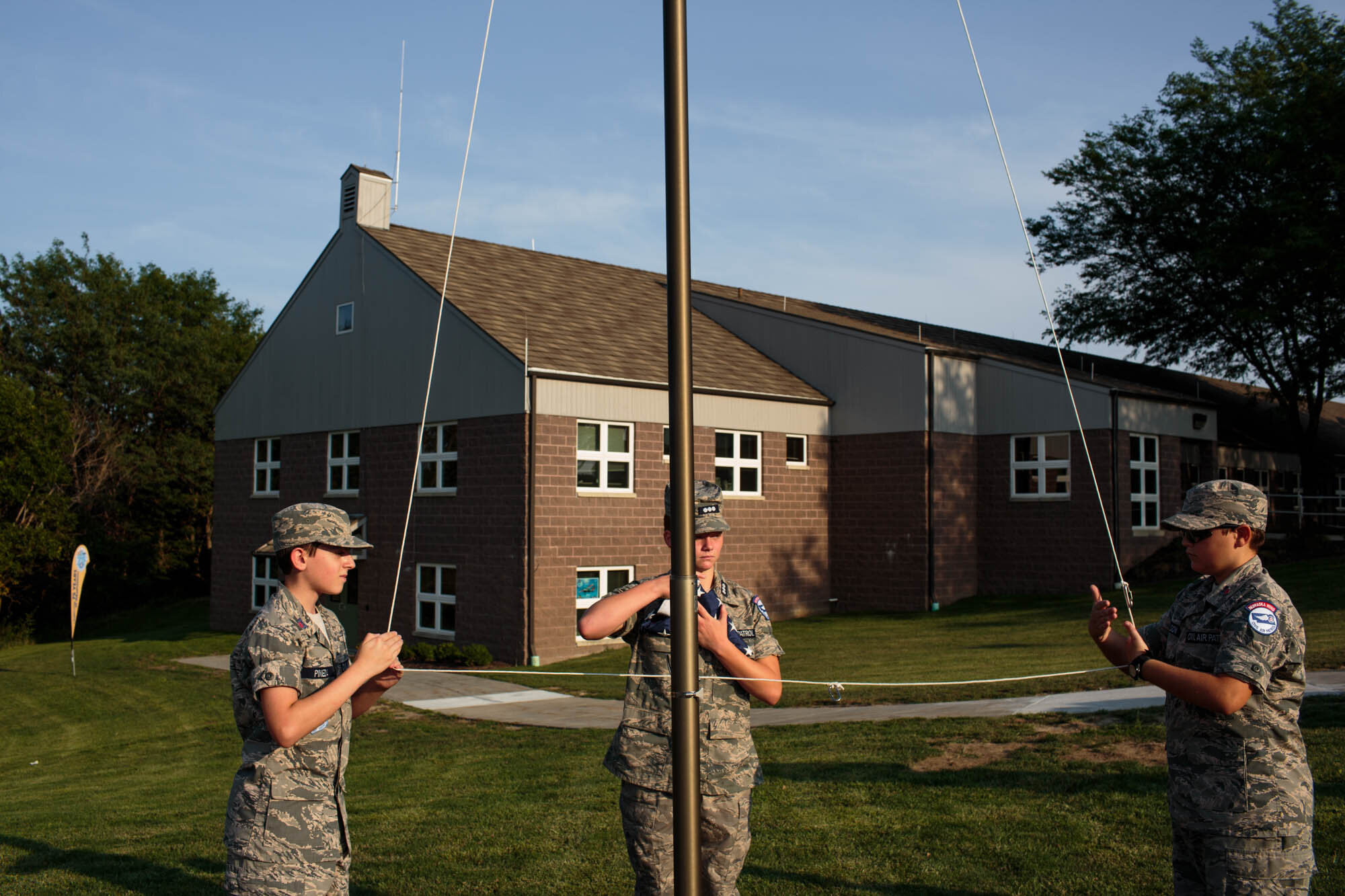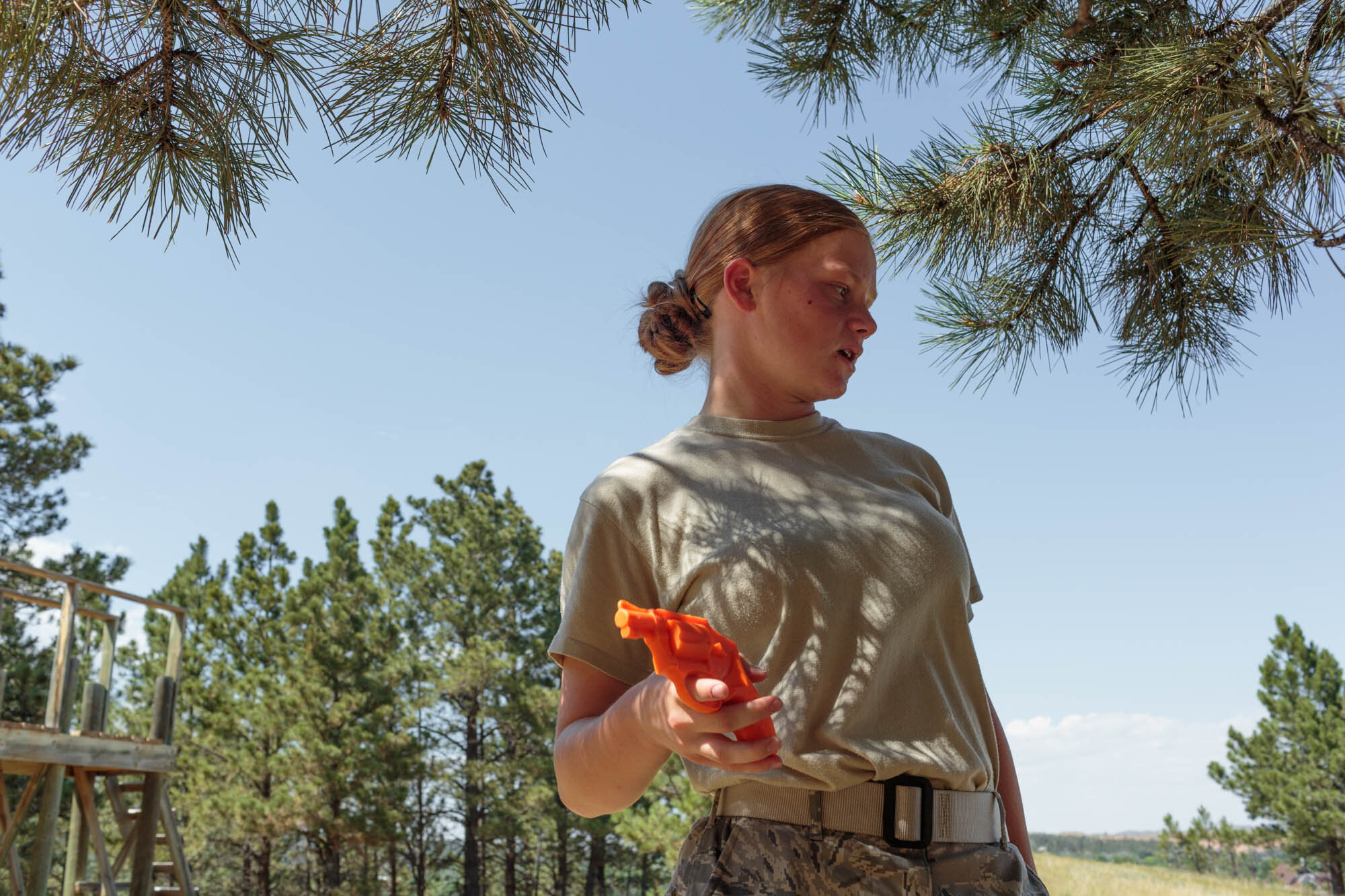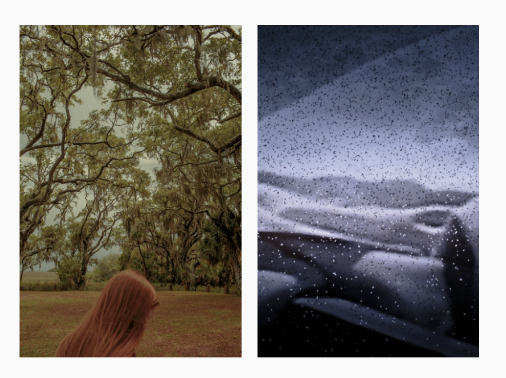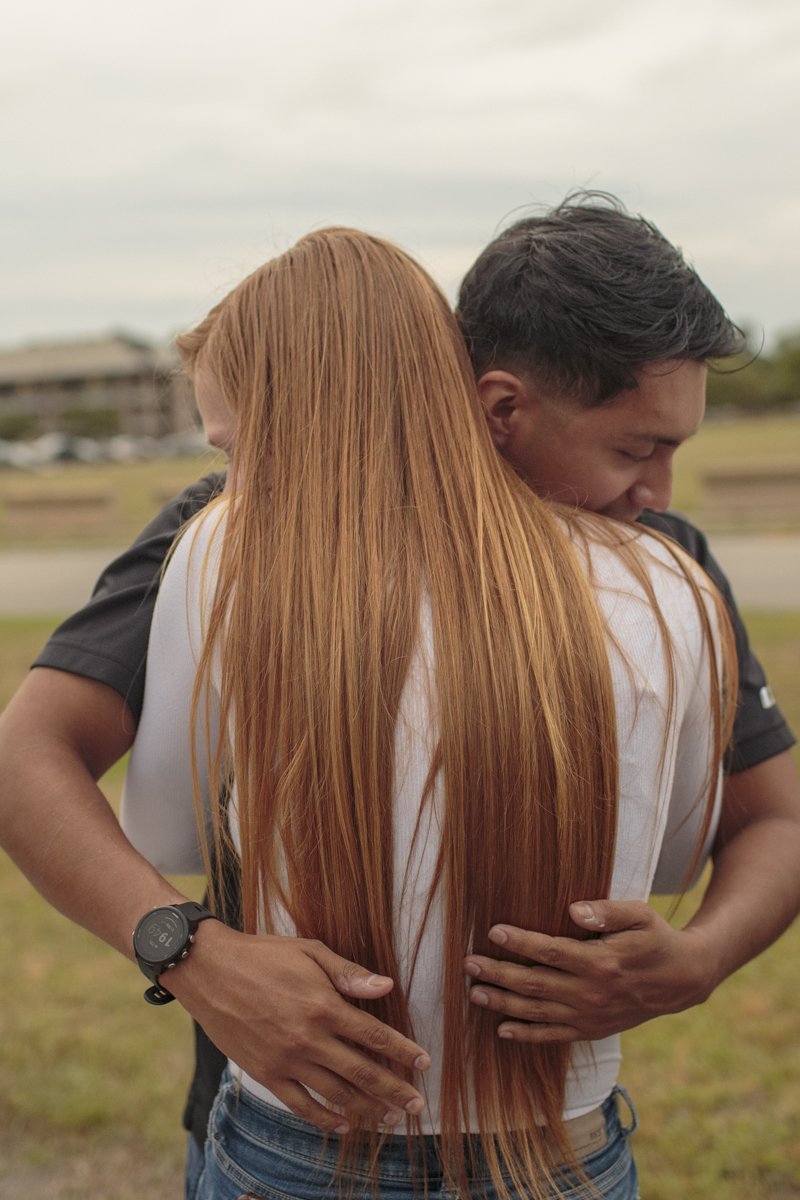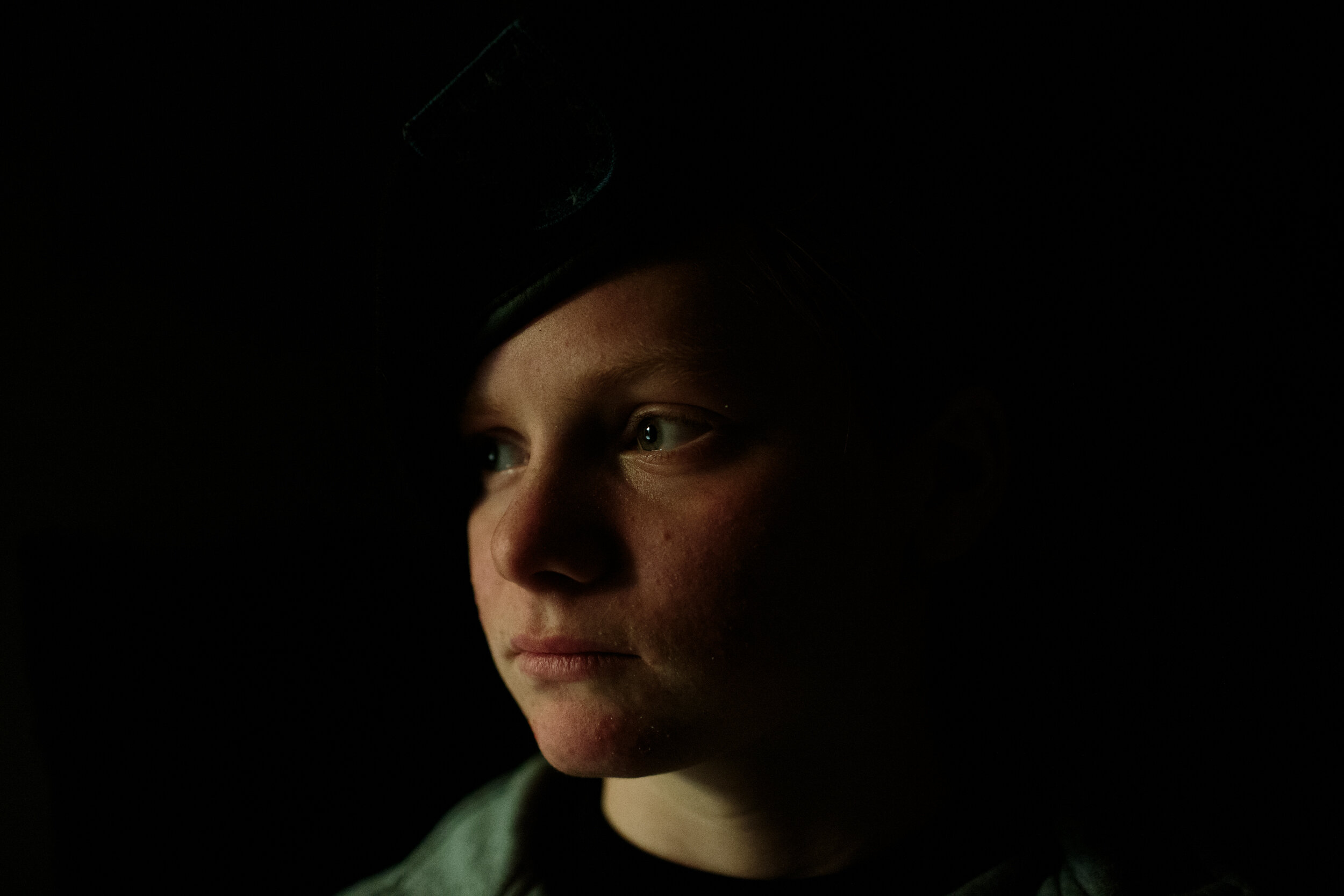 Texts and Reviews:
Stephen Frailey
, Interview in Dear Dave Magazine, 2020
Laurence Butet-Roch
, Magenta Foundation, 2019
James Estrin,
New York Times LENS, 2018
Libby Peterson,
Artsy, 2018
TOPIC Magazine
, 2018
Rebecca Onion
, Virginia Quarterly Review, 2018
TOY SOLDIERS (Russia, 2016-17)


This work does not illustrate a definitive difference between binaries such as nationalism/patriotism, mythology/history, indoctrination/education. Rather, the approach is to intentionally cause further confusion about our allegiances, in an attempt to re-examine our relationship to our beliefs surrounding what ties us to our collective identity.

But it also fails. It keeps building altars at dead ends. The contradictions take over. The dance can be hypnotic, both violent and romantic. And the theater of contributing characters and storylines are caught in a dialectic that sometimes illuminates counter-narratives, and sometimes sinks into old myths and stereotypes.
.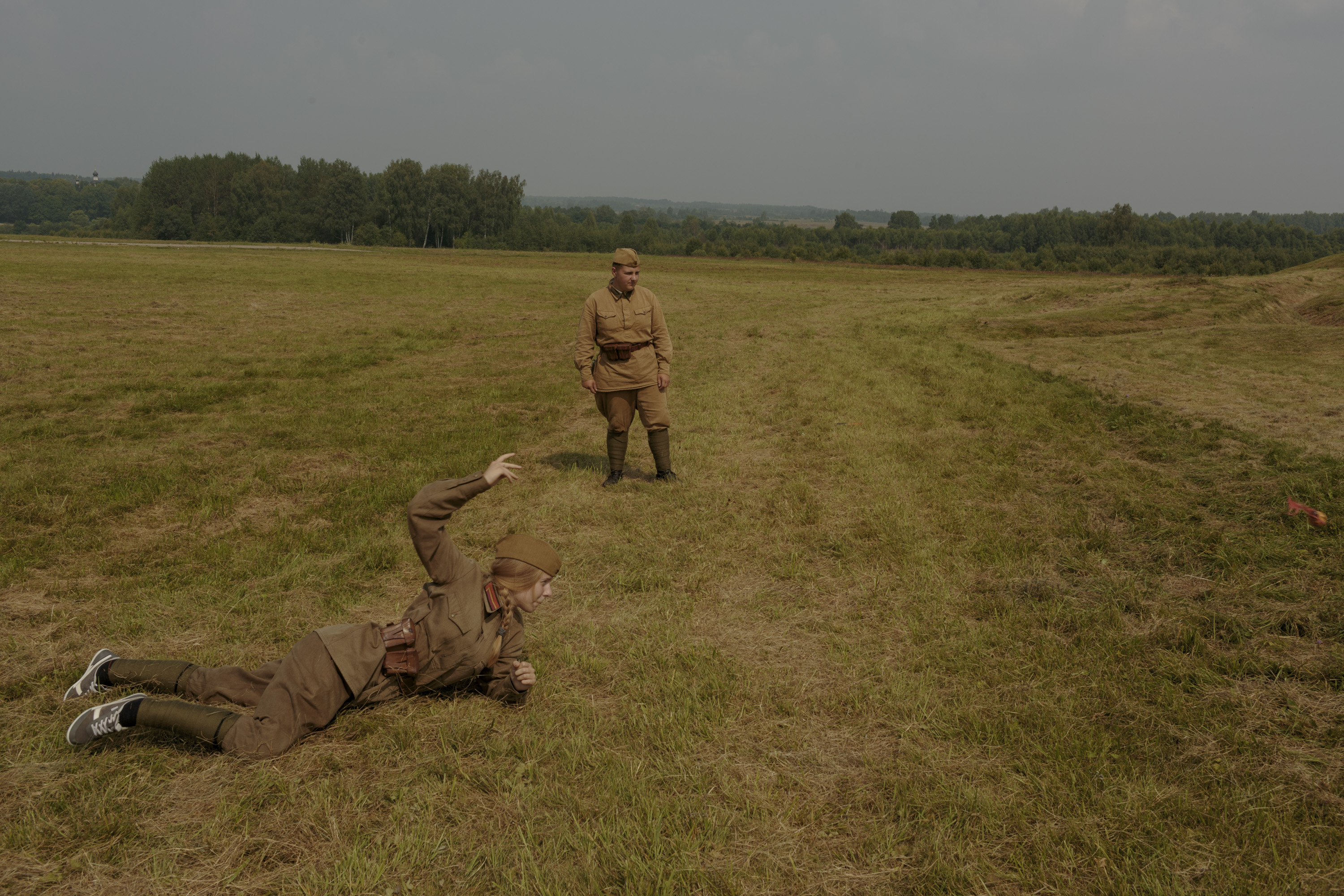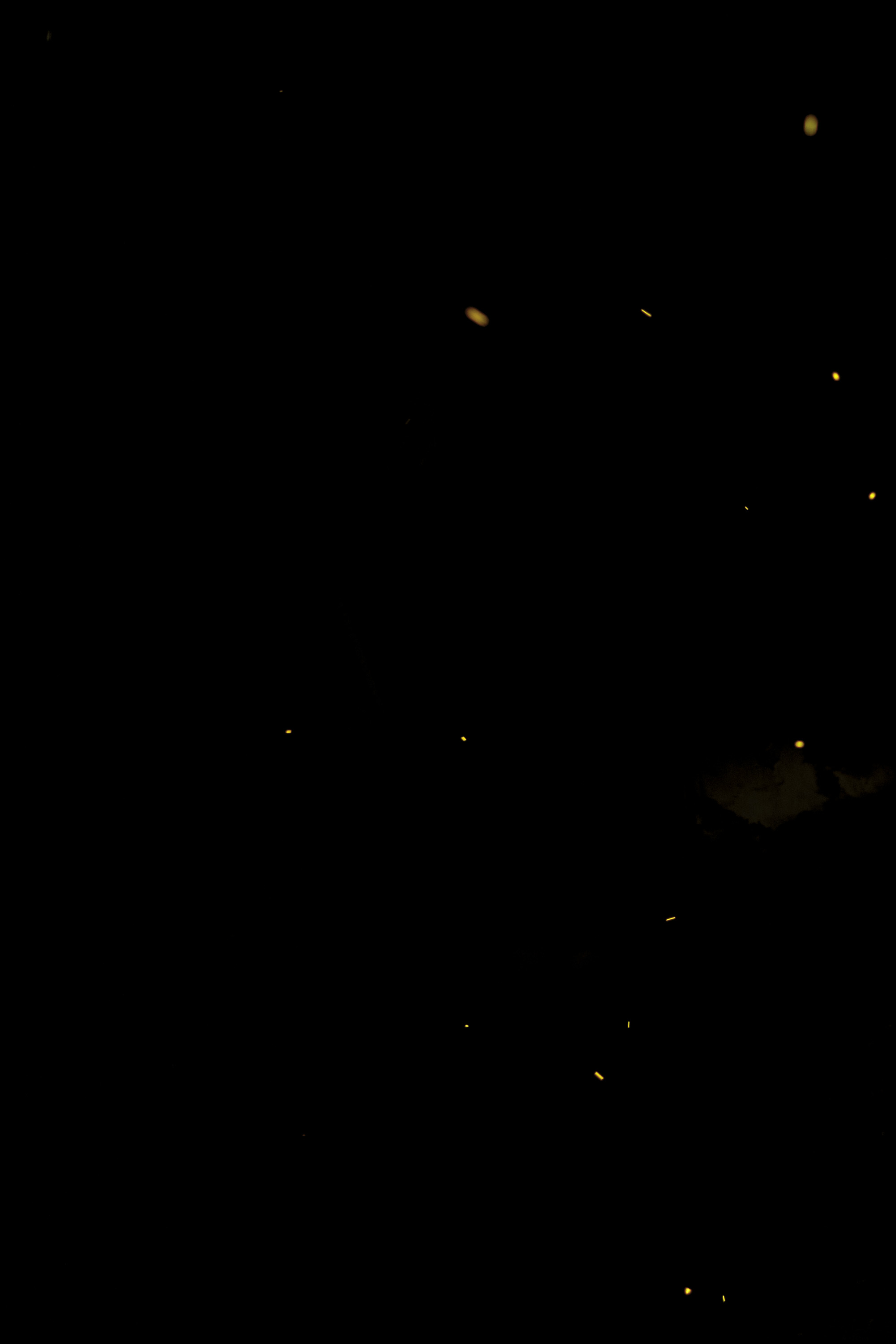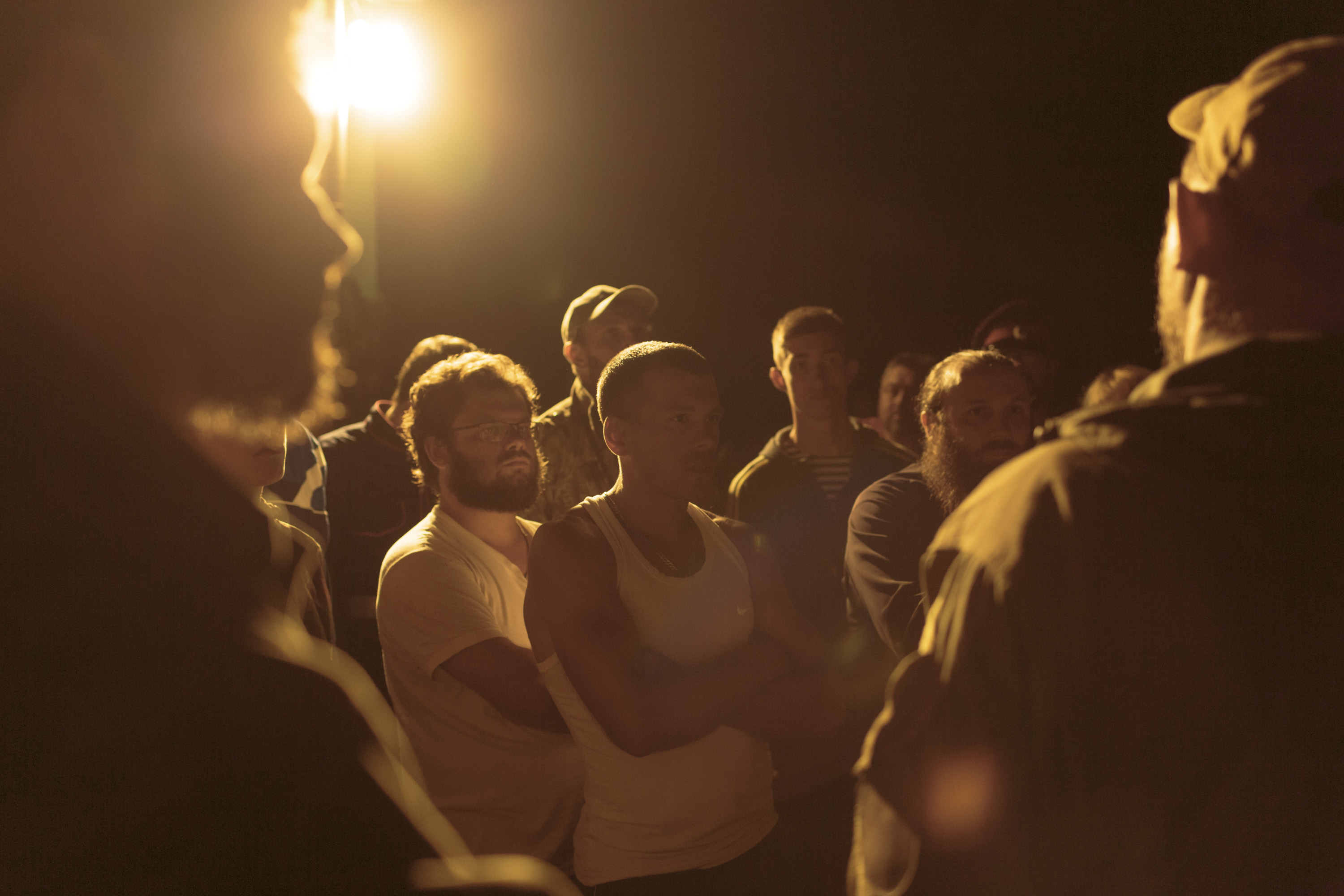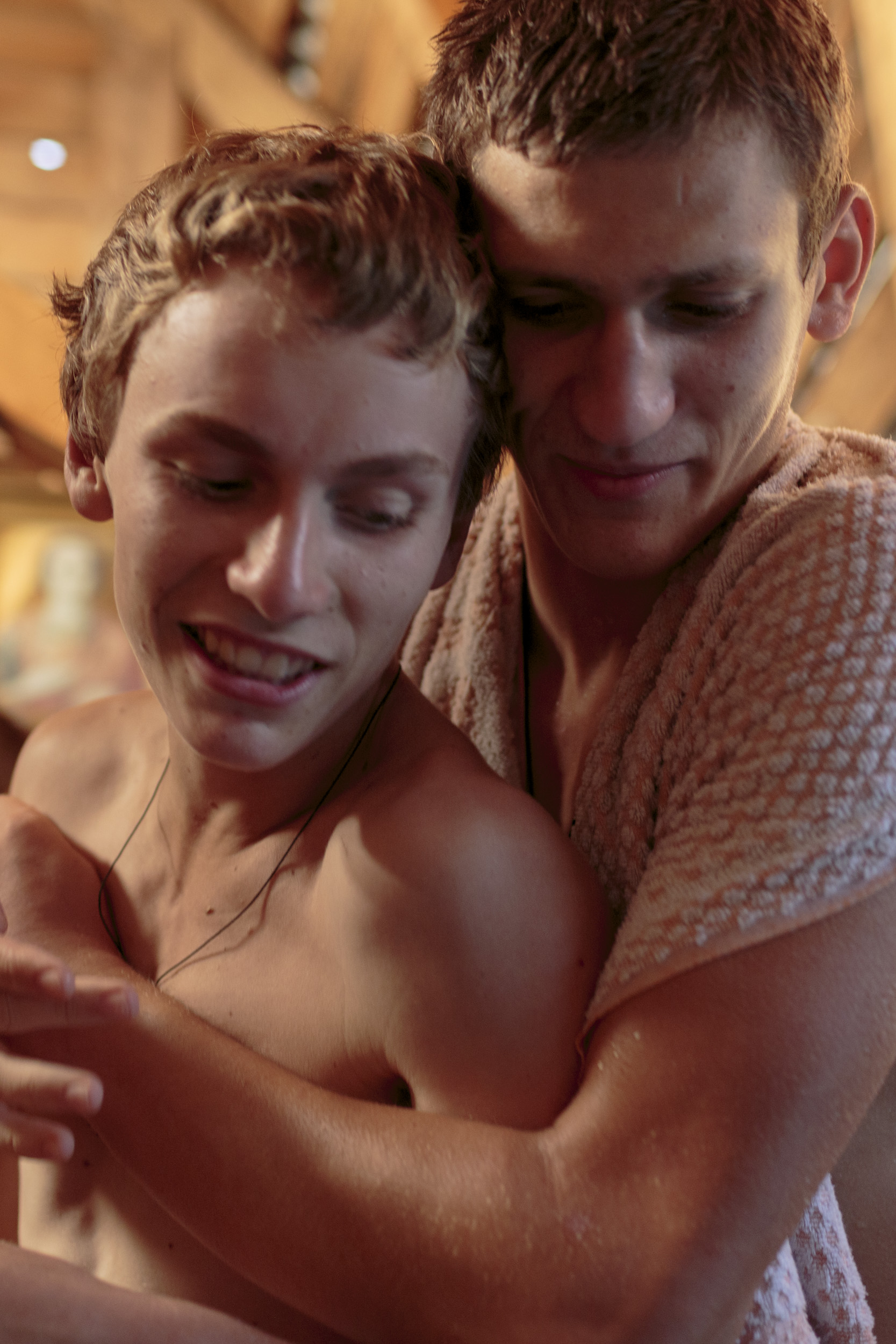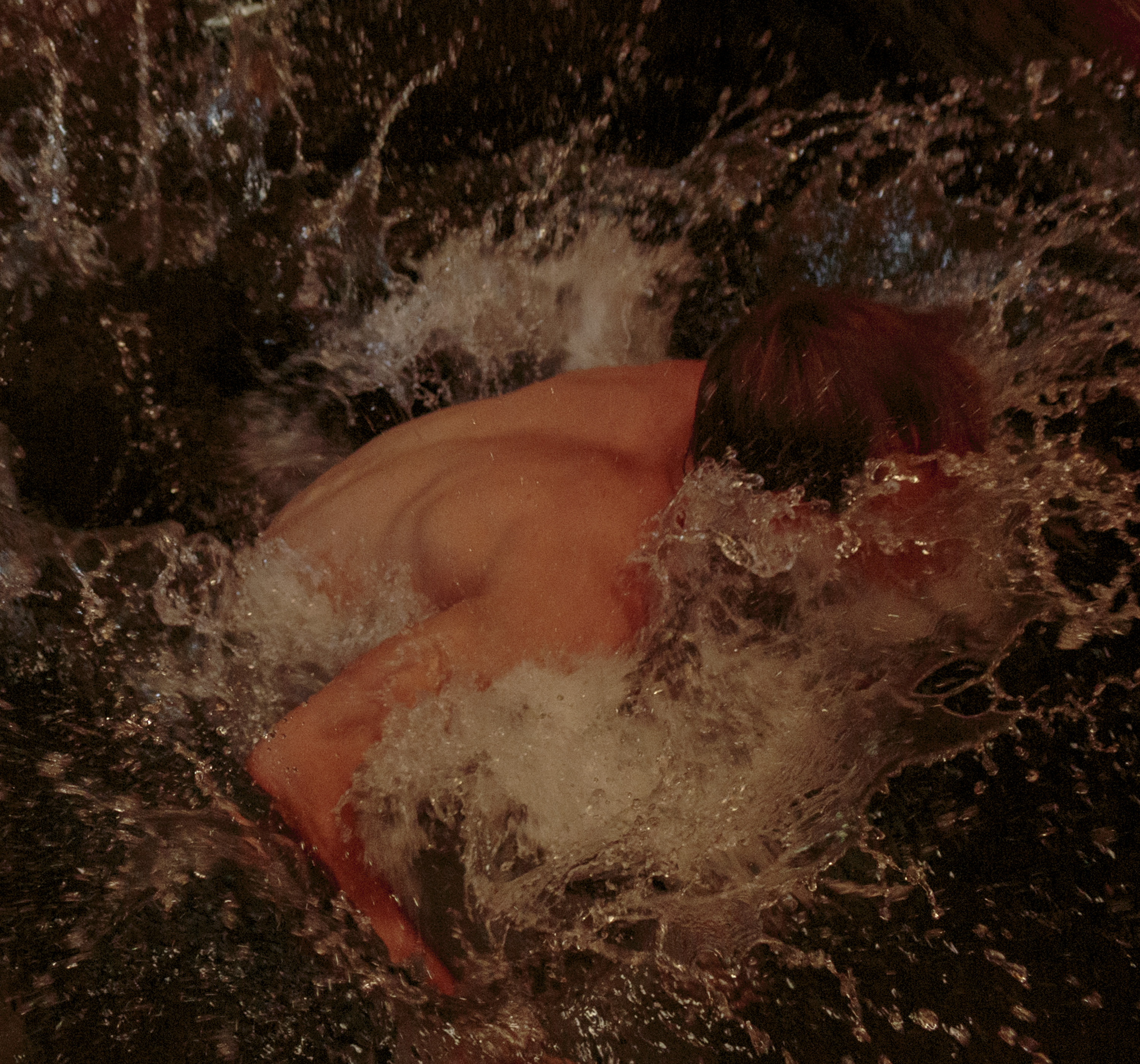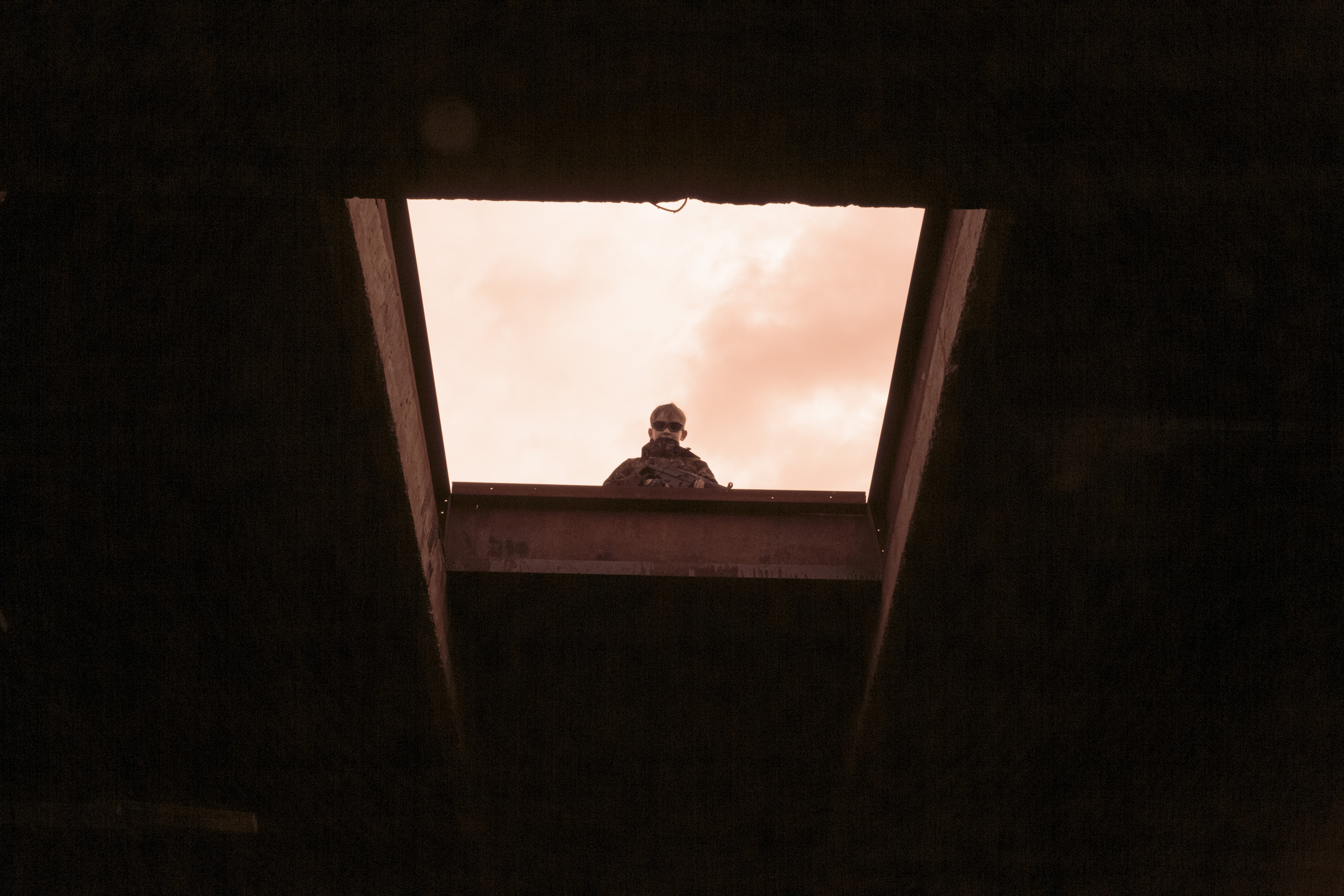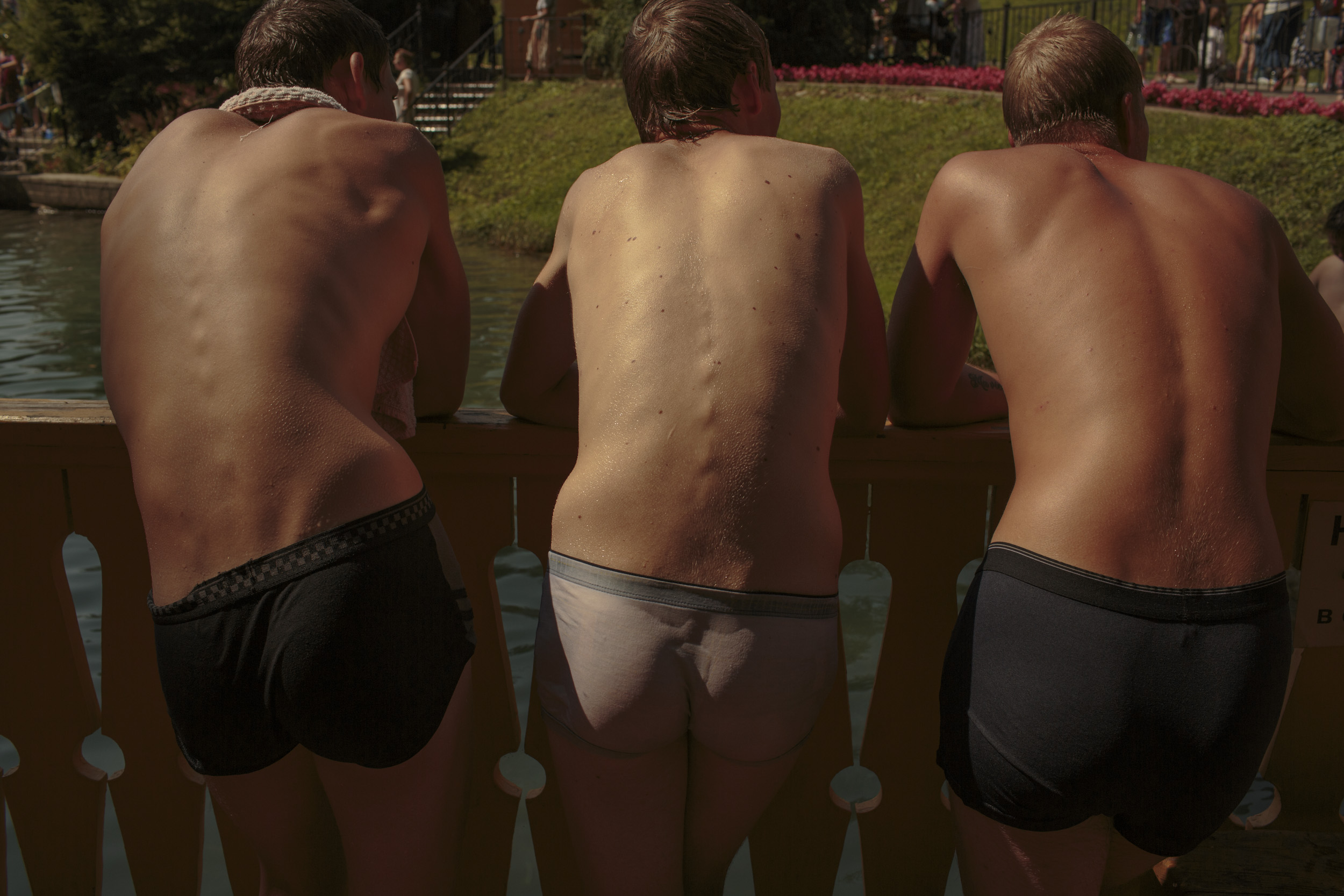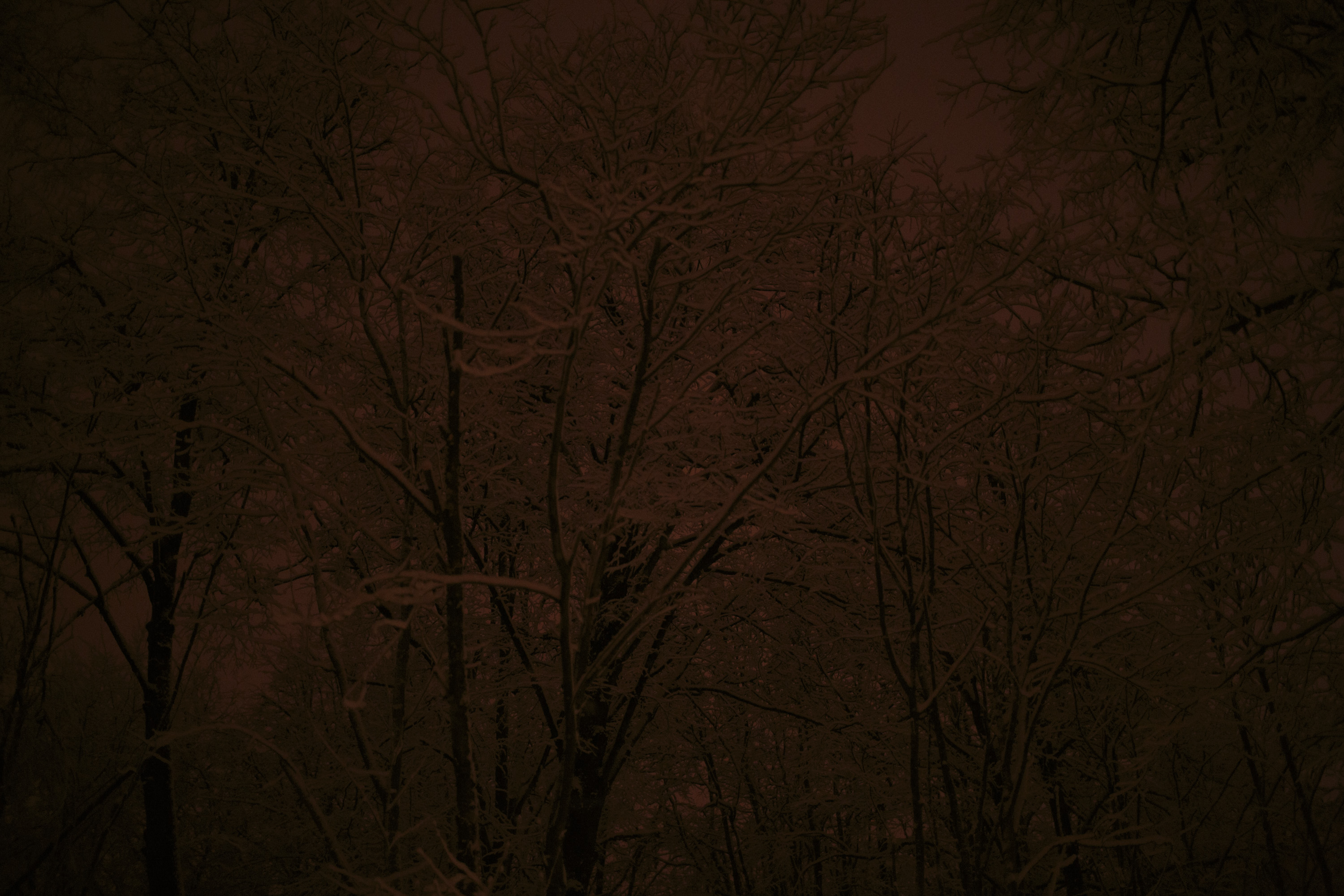 HAVEN (2016-2020)
Chavi Leons, age 13-17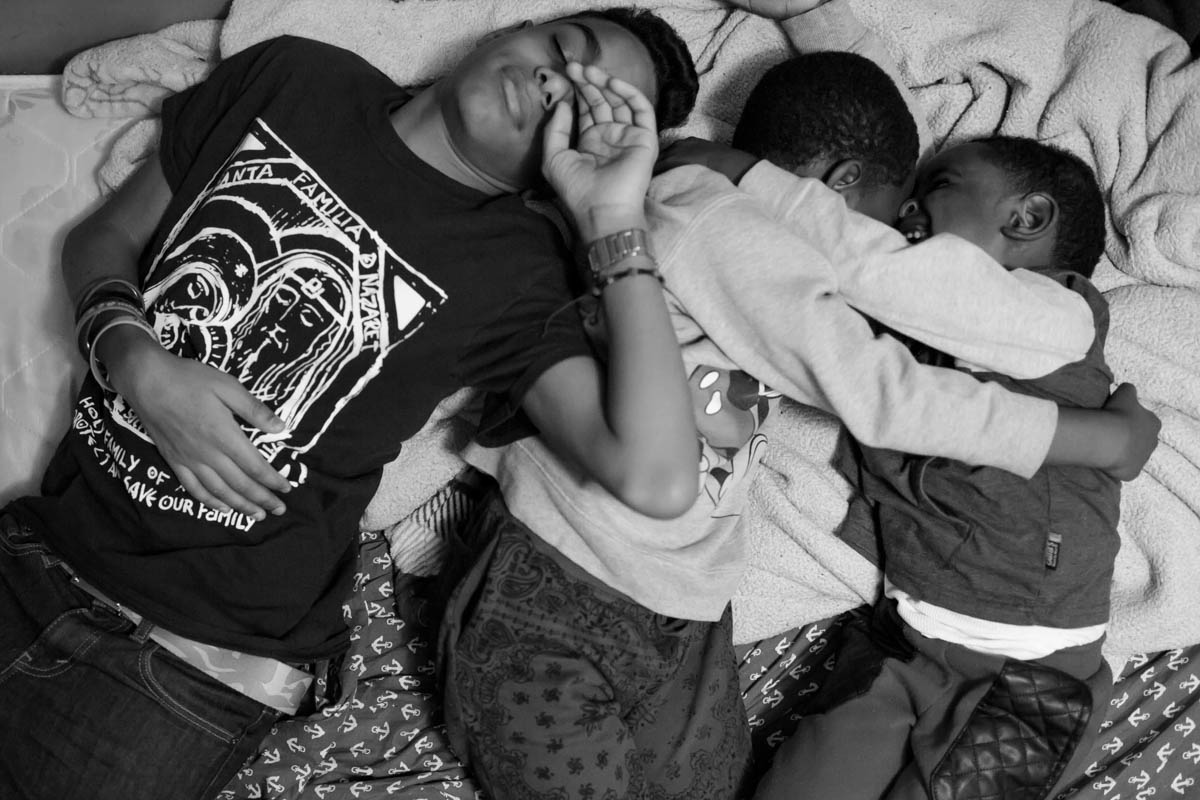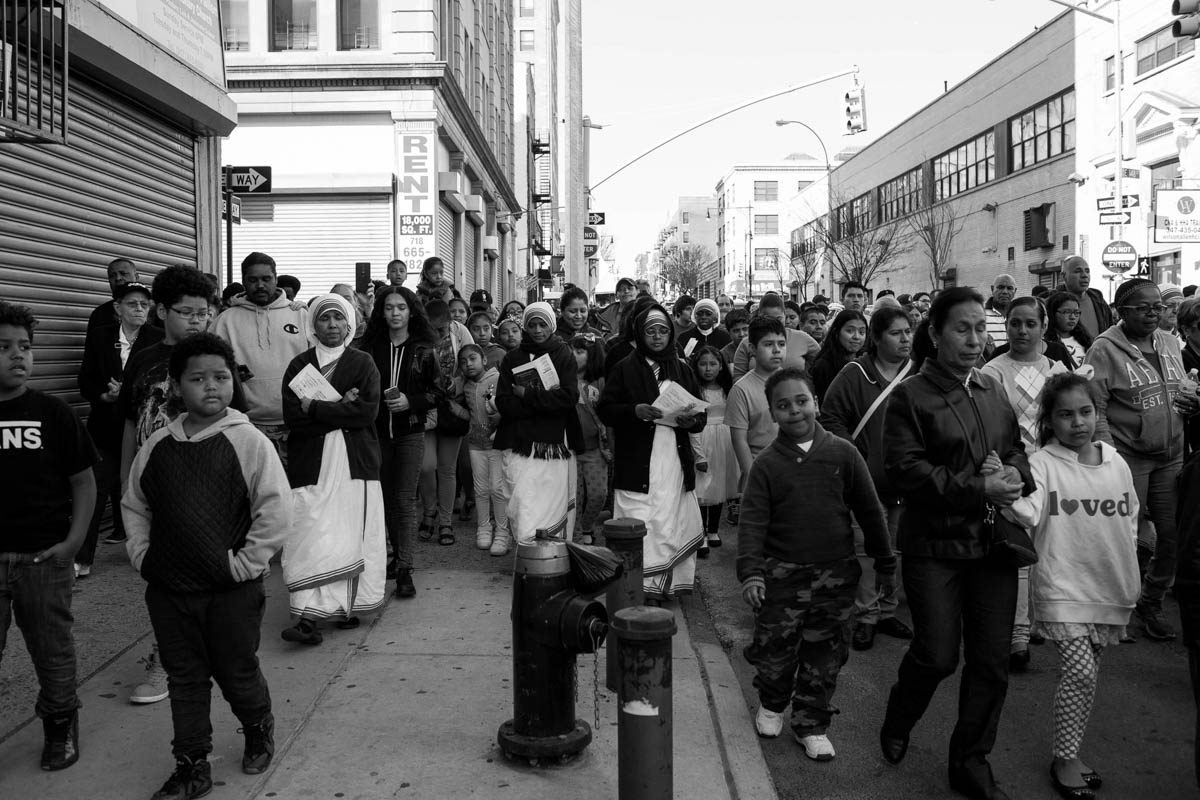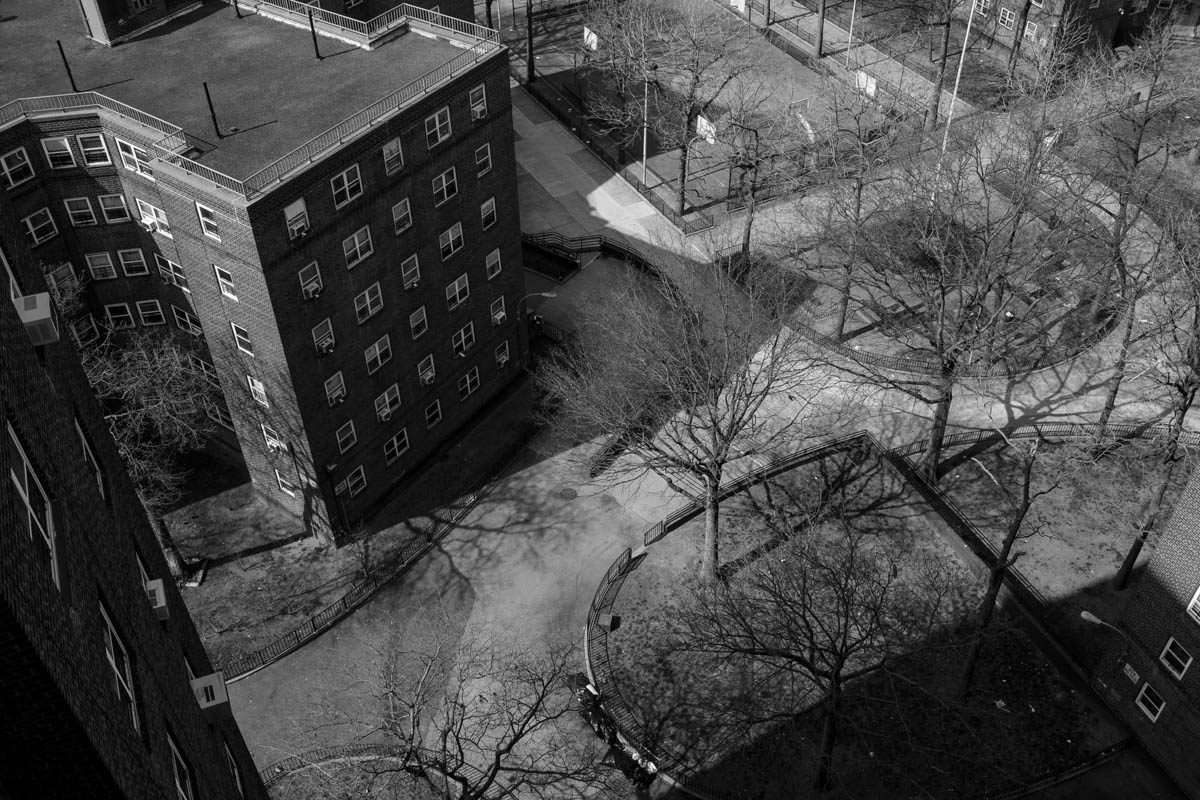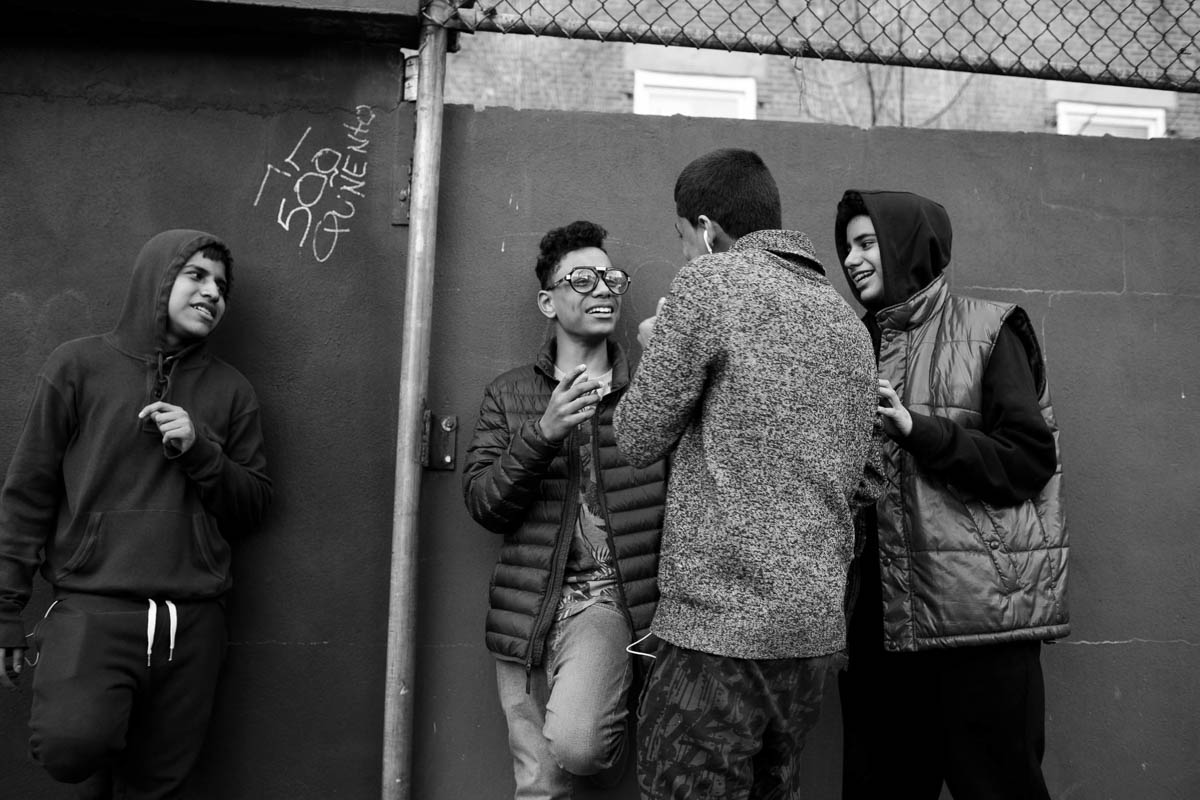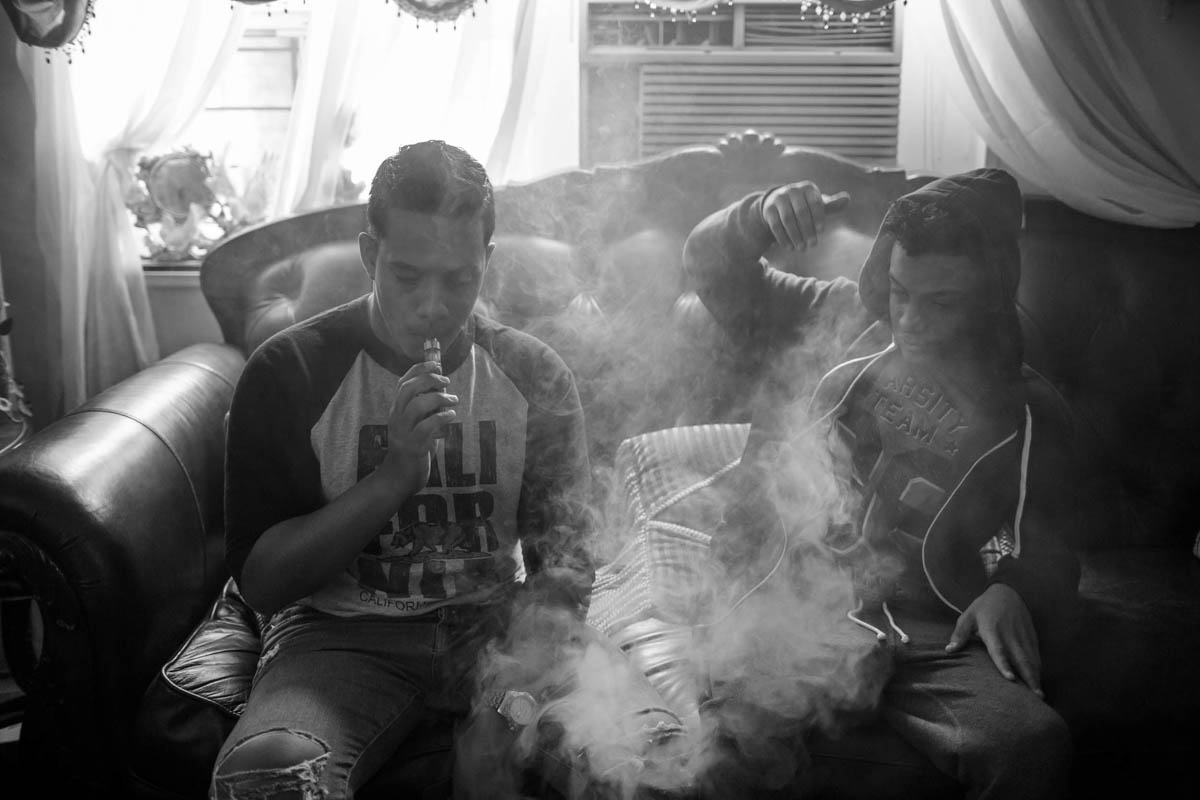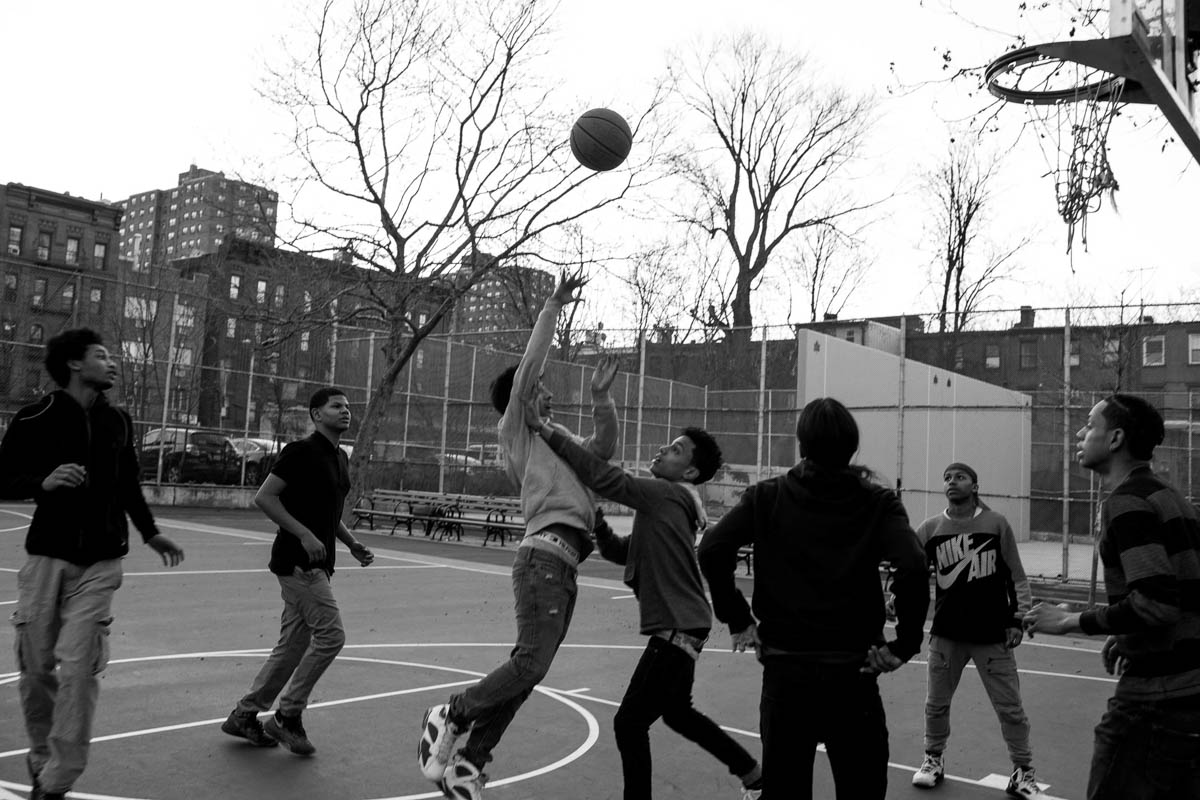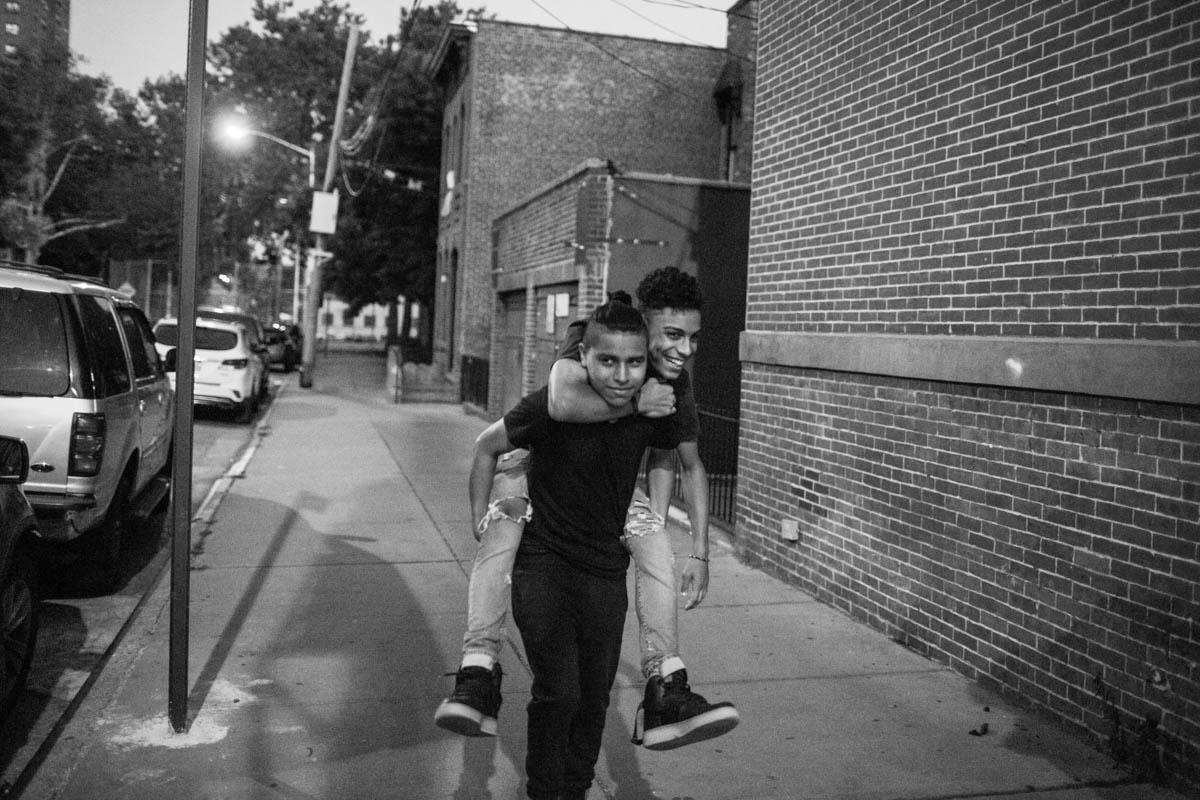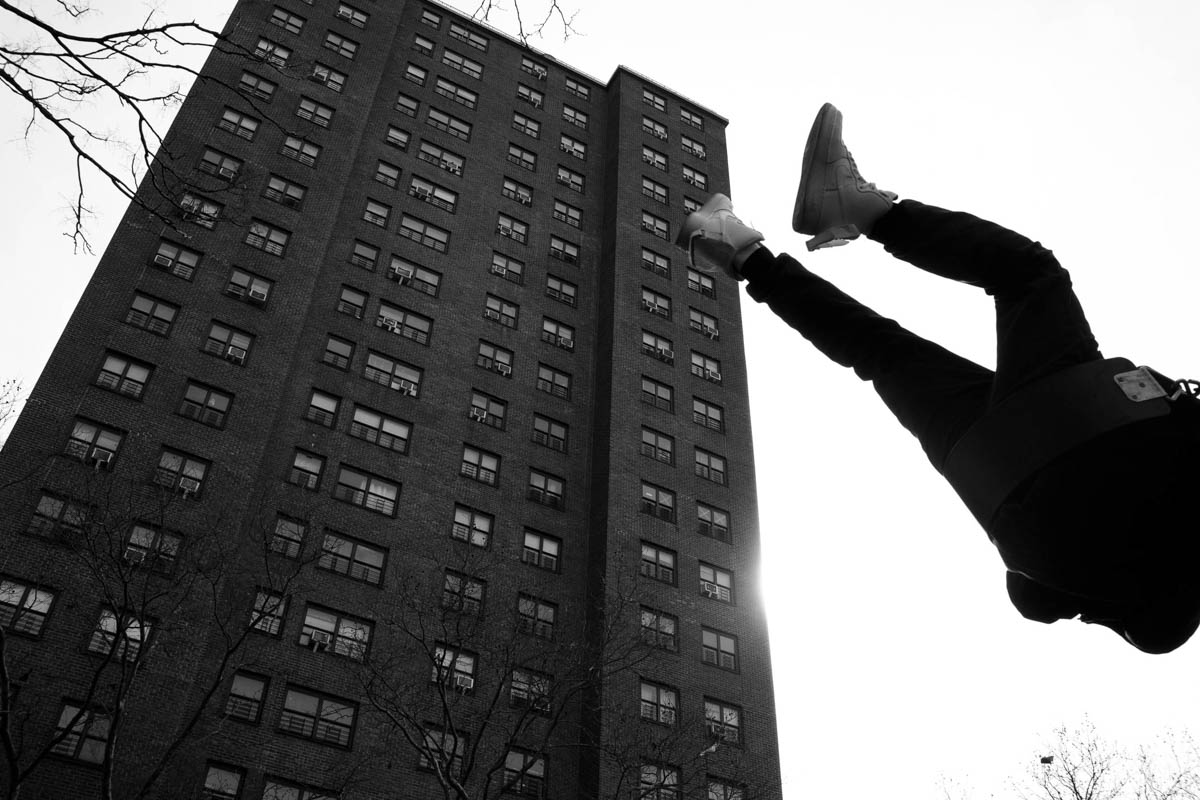 BORODINO, RUSSIA (2016)
In honor of the deadliest day of the Napoleonic War